Two Blades IR Thermal Imaging Shutters
Product Detail
Product Tags
The thermal imaging shutter is used in a thermal camera to act as a reference for periodic detector calibrations in order to provide a more accurate image of the thermal scene the camera is capturing. It is built between the lens and the detector, and the shutter switch is manually activated by setting the time interval. The presence of the shutter is to accommodate the temperature measurement defect of the detector. Since the low-end detectors and detectors are currently subject to process level and software technology, they cannot be adaptively adjusted according to the external temperature and humidity.
Therefore, when the camera is observed for a period of time or when the observed temperature and humidity of the object changes, the detector parameters are reset by the occlusion of the shutter to achieve the purpose of temperature measurement and image calibration.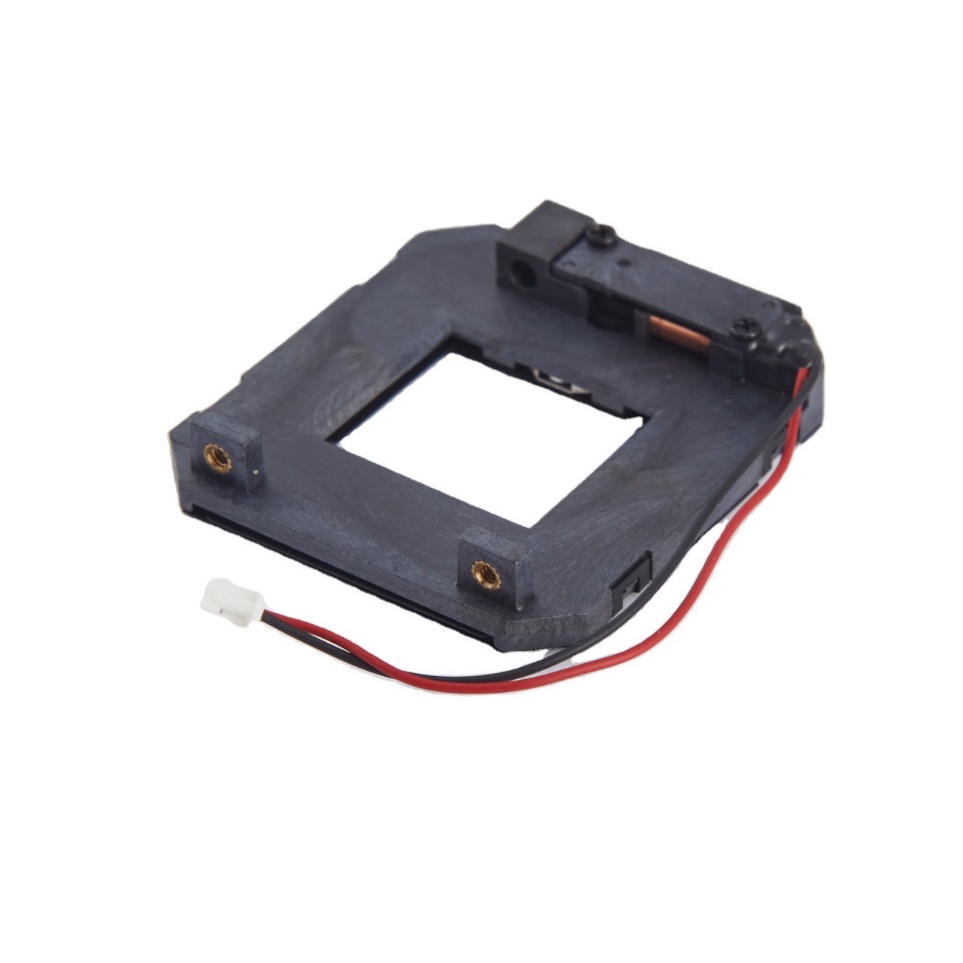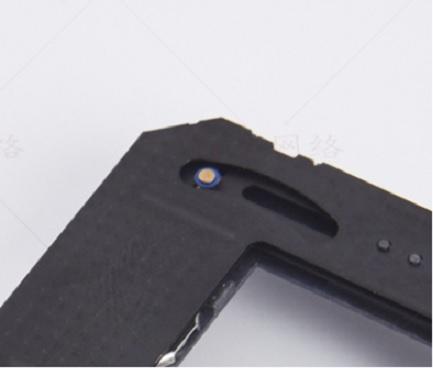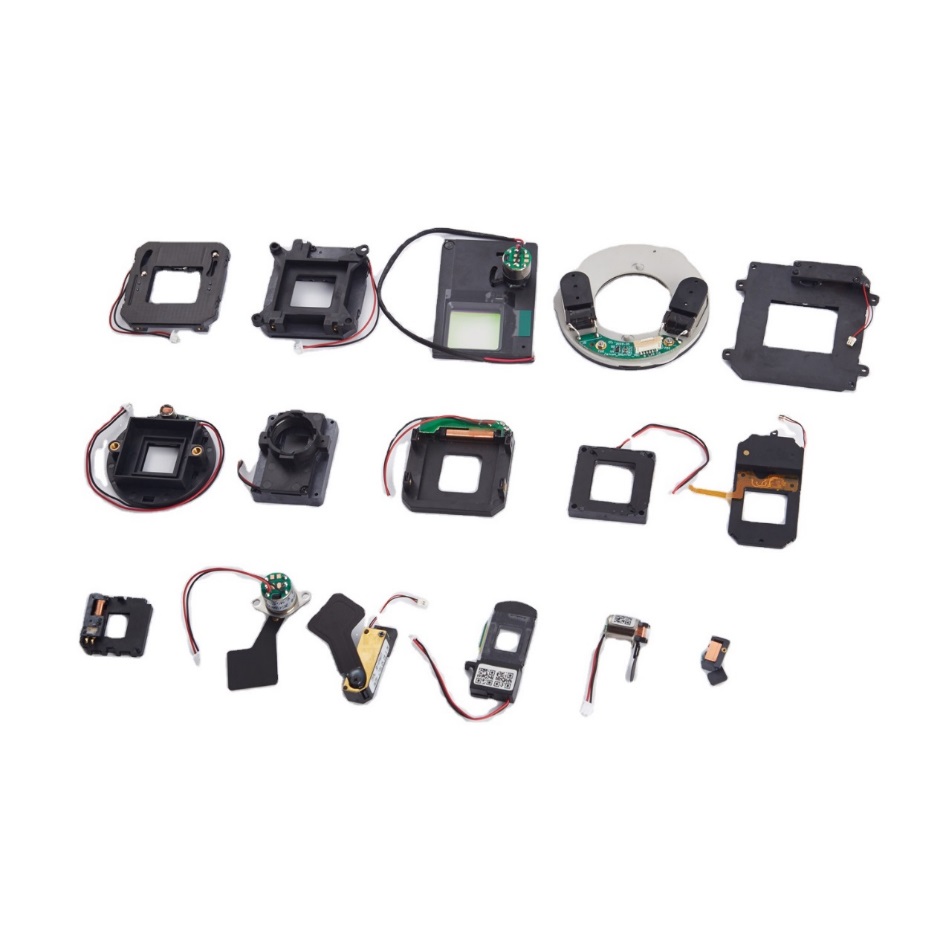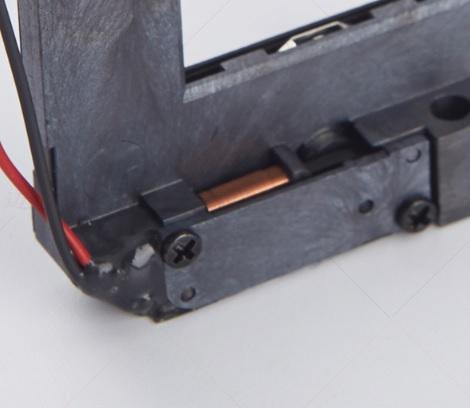 Shutter Model: ATM-SU-120
Dimensions: 38.2x36mm
Window: 18x15.8mm
Two blades structure design, which is more stable, and can be assembled on riflescopes which can hold recoil from the gun.
Application: 17µ 640 x 480 Thermal Imaging Modules
Working temperature: -40℃ ~ 75℃
Rated voltage: 3.3DCV
Working power can be adjusted according to specific request.
It can be installed directly in front of the sensor
We can integrate temperature sensor on the shutter for temperature detection.
We can change its connector according to your application.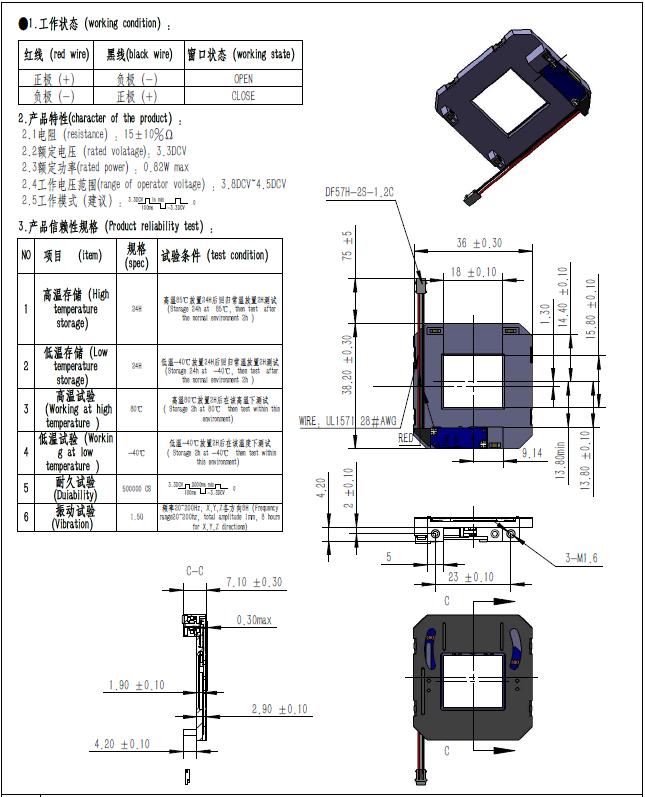 | | | | | | | | | |
| --- | --- | --- | --- | --- | --- | --- | --- | --- |
| NO. | Model. | Dimensions (mm) | Window size(mm) | Blade | Action mode | Material of blade | Surface Treatment | Durability (CS Min) |
| 1 | ATM-MG-015 | 42.26x20x15.2 | 14x16 | Single-blade | Swing type | Aluminium | Andic oxidation treated | 100,000 |
| 2 | ATM-MG-170 | 21.6x13.3x13.9 | Φ8 | | | | | 1,000,000 |
| 3 | ATM-SU-054A | 27.6x29.35x11.6 | 14x16 | | | | | 100,000 |
| 4 | ATM-SU-174 | 10x5x5.4 | 5.6x4.4 | | | LCP | Matte | 200,000 |
| 5 | ATM-SU-062B | 32.5x24.5x13.7 | 8x8 | | Push-pull type | Aluminium | Andic oxidation treated | 100,000 |
| 6 | ATM-MG-182 | 34.85x14x6.65 | 7x8 | | | | | 1,000,000 |
| 7 | ATM-SU-038 | 40.5x22x4.7 | 12x14 | | | PET | Carbon coated | 1,000,000 |
| 8 | ATM-SU-040A | 34.5x35x8.2 | 13.5x15.5 | Double-blade | Split type | | | 200,000 |
| 9 | ATM-SU-055 | 38.2x36x7.1 | 15.8x18 | | | | | 500,000 |
| 10 | ATM-SU-059 | 21x21x4.65 | 7.5x9 | | | | | 500,000 |
| 11 | ATM-SU-071 | 50x50x6.8 | 20.5x21.5 | | | | | 500,000 |
| 12 | ATM-SU-099 | 38.2x36x7.1 | 15.8x18 | | | | | 500,000 |
| 13 | ATM-SU-103 | Φ38 | 12x12 | | | | | 500,000 |
| 14 | ATM-SU-104 | / | Φ7.2 | | | | | 500,000 |
| 15 | ATM-SU-112 | Φ55 | Φ28 | Four-blade | | | | 500,000 |
| 16 | ATM-SU-123 | 26x26x4.2 | 15.5x13.5 | | | | | 500,000 |
| 17 | ATM-SU-151 | 26x26x4.2 | 15.5x13.5 | | | | | 500,000 |
| 18 | ATM-SU-164 | 21x21x3.45 | 11.1x10.1 | | | | | 500,000 |
Drawings for more two blades shutters:
Model: ATM-SU-040
Dimensions: 35x34.5mm
Window: 15.5x13.5mm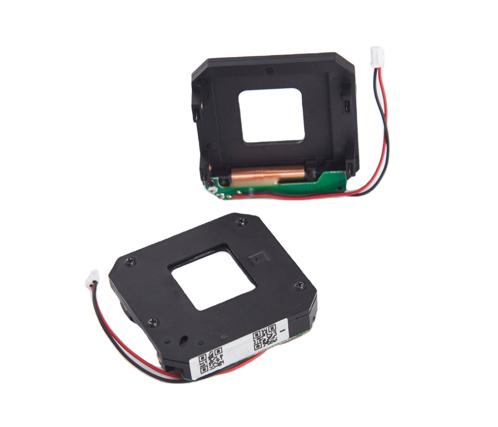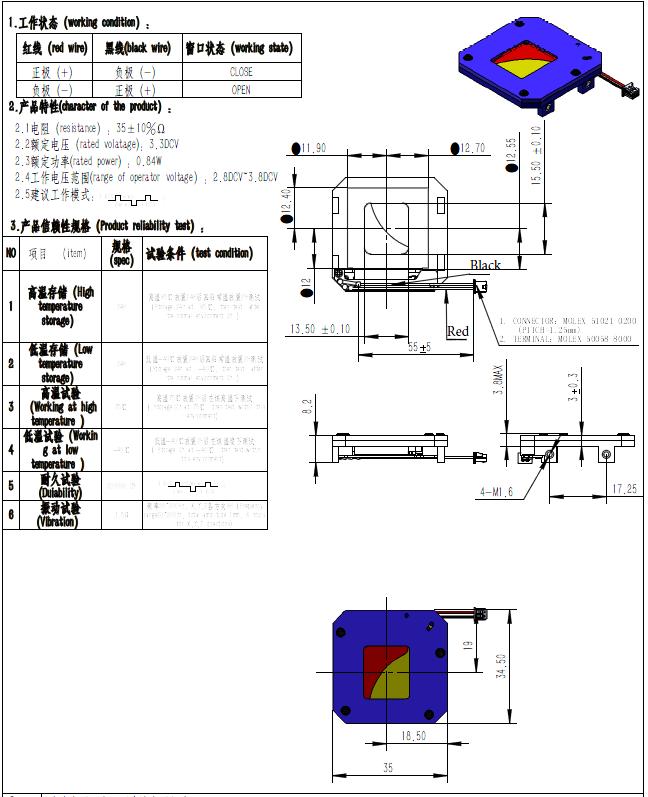 Model: ATM-SU-071
Window: 25.5x21.5mm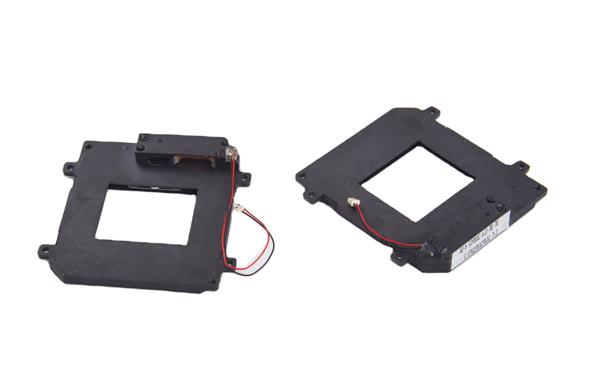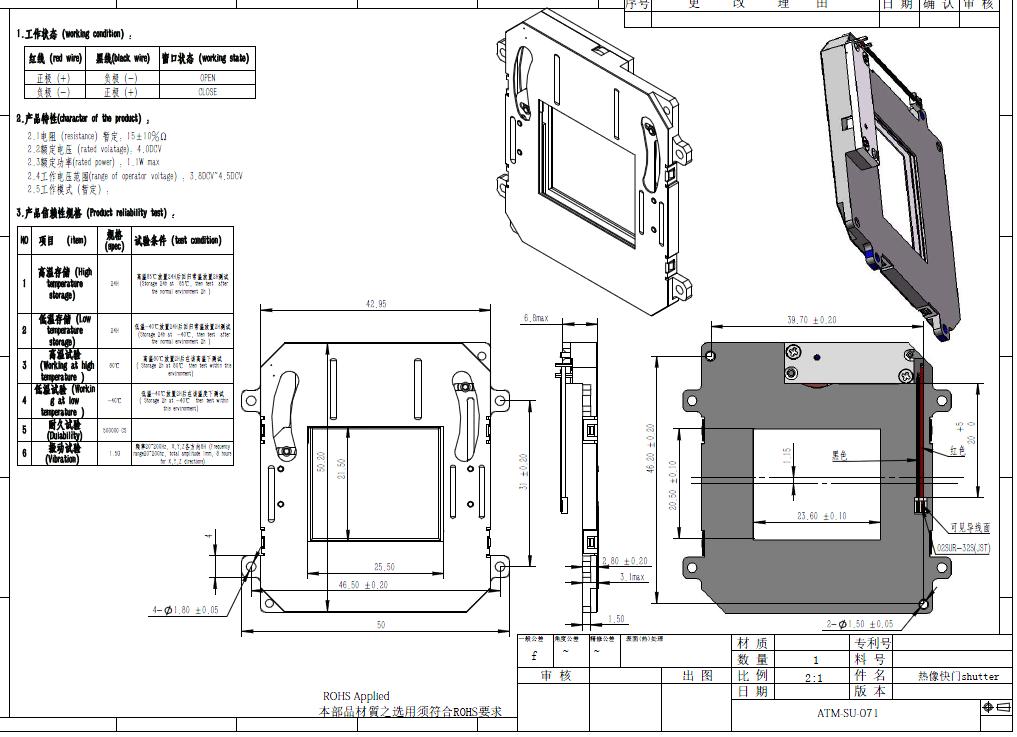 Model: ATM-SU-103
Dimensions: φ38mm
Window: 12.8x12.8mm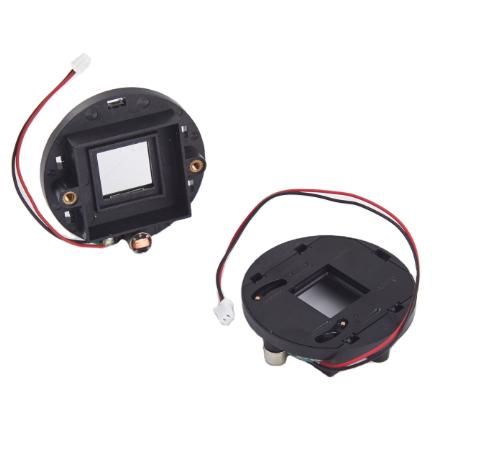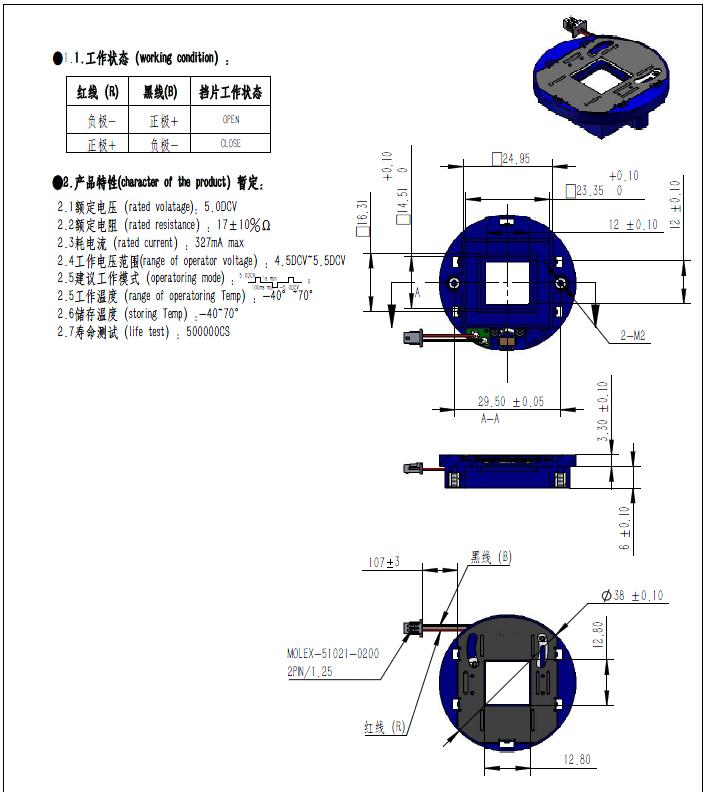 Model: ATM-SU-059
Dimensions: 21x21mm
Window: 9x7.5mm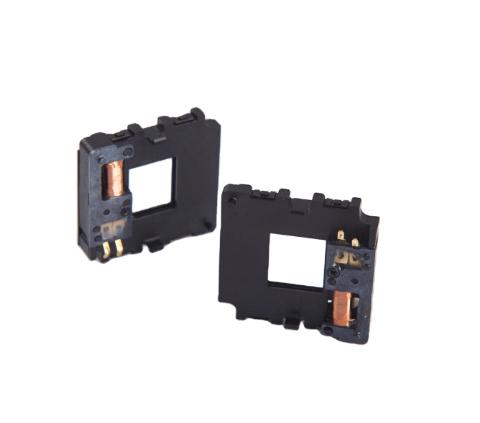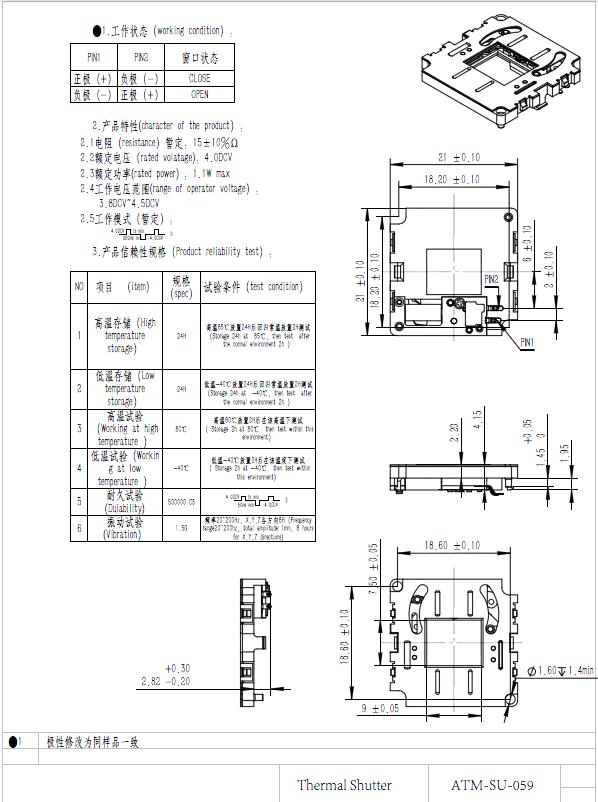 Model: ATM-SU-104
Window: φ7.2mm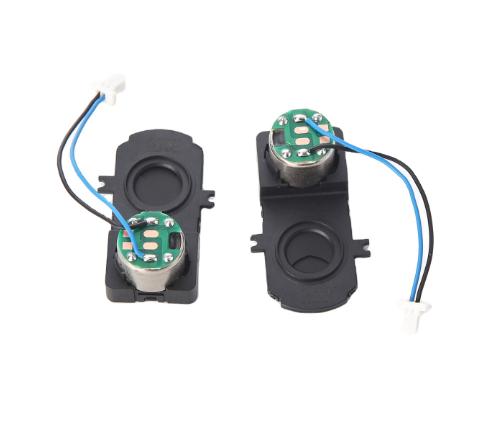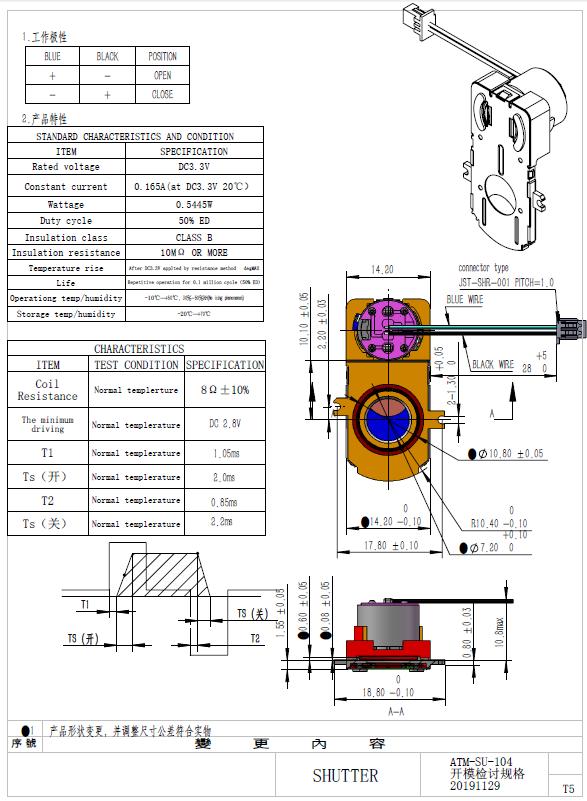 ---
Previous:
Auto Focus Electronic Iris Aperture Diaphragms for Motorizes Zoom CCTV Lens Security HD IP camera ATM-IRIS-011
---
Write your message here and send it to us