Infrared IR shutter modules, thermal imaging shutters for thermal imaging night vision
Product Detail
Product Tags
Dimensions: 26x26mm
Window: 13.5x15.5mm
Four blades structure design.
Application: 17µ 640 x 480 Thermal Imaging Modules
Working temperature: -40℃ ~ 75℃
Working voltage: 2.8DCV~3.8DCV
Working power can be adjusted according to specific request.
It can be installed directly in front of the sensor
We can integrate temperature sensor on the shutter for temperature detection.
FPC version is available
We can change its connector according to your application.
Drawing: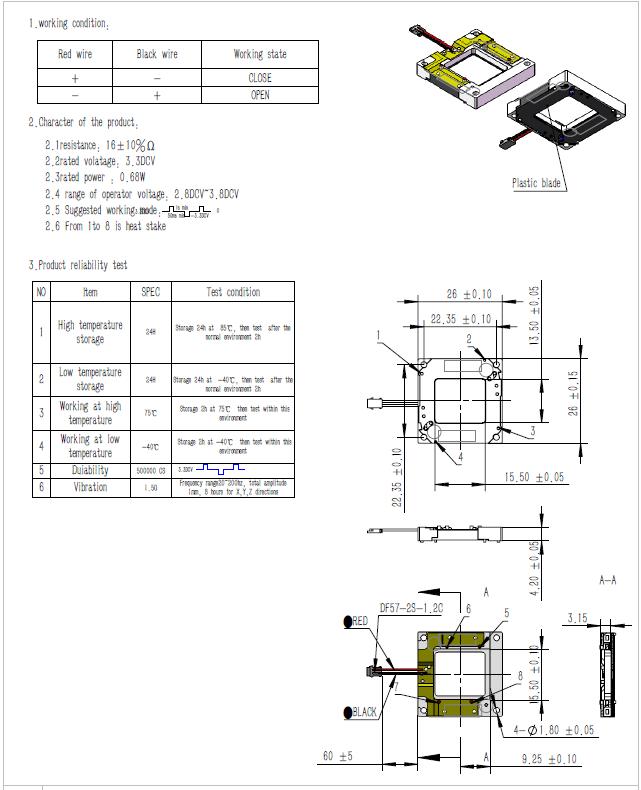 | | | | | | | | | |
| --- | --- | --- | --- | --- | --- | --- | --- | --- |
| NO. | Model. | Dimensions (mm) | Window size(mm) | Blade | Action mode | Material of blade | Surface Treatment | Durability (CS Min) |
| 1 | ATM-MG-015 | 42.26x20x15.2 | 14x16 | Single-blade | Swing type | Aluminium | Andic oxidation treated | 100,000 |
| 2 | ATM-MG-170 | 21.6x13.3x13.9 | Φ8 | | | | | 1,000,000 |
| 3 | ATM-SU-054A | 27.6x29.35x11.6 | 14x16 | | | | | 100,000 |
| 4 | ATM-SU-174 | 10x5x5.4 | 5.6x4.4 | | | LCP | Matte | 200,000 |
| 5 | ATM-SU-062B | 32.5x24.5x13.7 | 8x8 | | Push-pull type | Aluminium | Andic oxidation treated | 100,000 |
| 6 | ATM-MG-182 | 34.85x14x6.65 | 7x8 | | | | | 1,000,000 |
| 7 | ATM-SU-038 | 40.5x22x4.7 | 12x14 | | | PET | Carbon coated | 1,000,000 |
| 8 | ATM-SU-040A | 34.5x35x8.2 | 13.5x15.5 | Double-blade | Split type | | | 200,000 |
| 9 | ATM-SU-055 | 38.2x36x7.1 | 15.8x18 | | | | | 500,000 |
| 10 | ATM-SU-059 | 21x21x4.65 | 7.5x9 | | | | | 500,000 |
| 11 | ATM-SU-071 | 50x50x6.8 | 20.5x21.5 | | | | | 500,000 |
| 12 | ATM-SU-099 | 38.2x36x7.1 | 15.8x18 | | | | | 500,000 |
| 13 | ATM-SU-103 | Φ38 | 12x12 | | | | | 500,000 |
| 14 | ATM-SU-104 | / | Φ7.2 | | | | | 500,000 |
| 15 | ATM-SU-112 | Φ55 | Φ28 | Four-blade | | | | 500,000 |
| 16 | ATM-SU-123 | 26x26x4.2 | 15.5x13.5 | | | | | 500,000 |
| 17 | ATM-SU-151 | 26x26x4.2 | 15.5x13.5 | | | | | 500,000 |
| 18 | ATM-SU-164 | 21x21x3.45 | 11.1x10.1 | | | | | 500,000 |
Drawings for more four blades shutters:
Model: ATM-SU-164
Dimensions: 21x21mm
Window: 10.1x11.3mm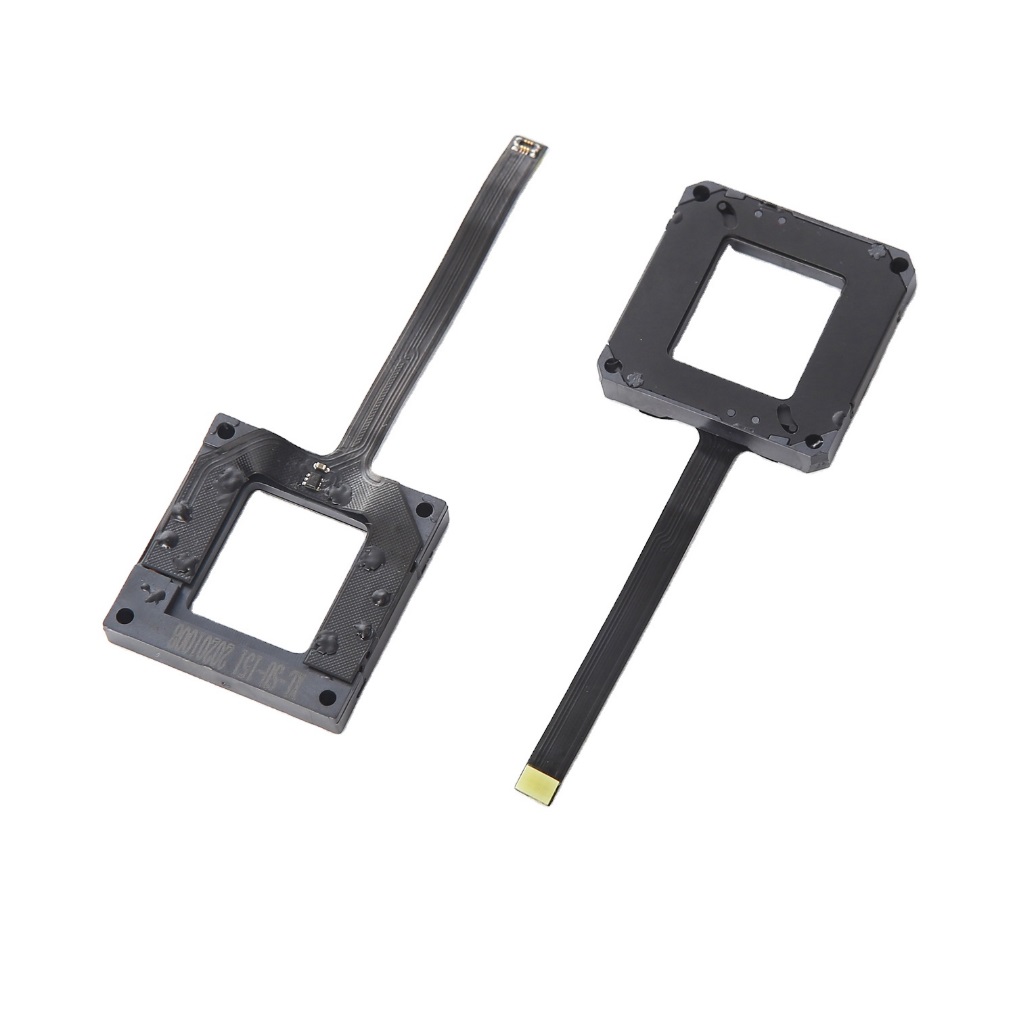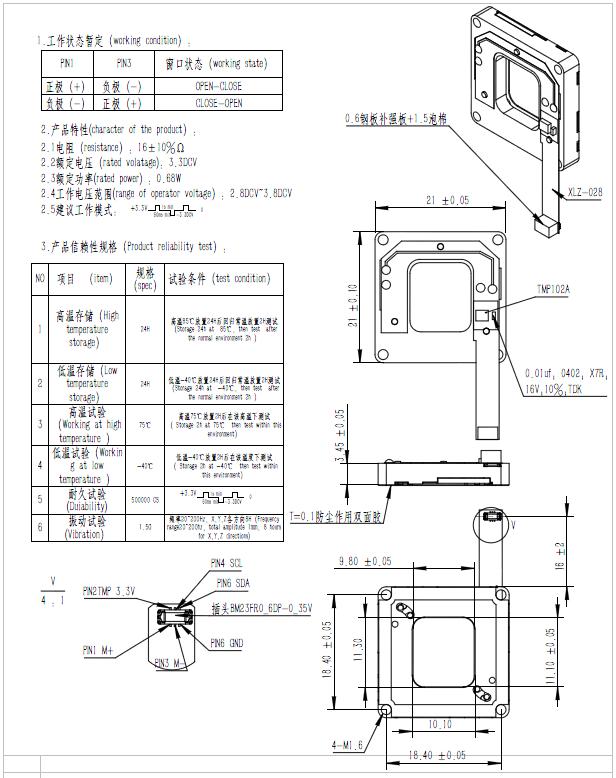 Model: ATM-SU-112
Dimensions: φ53.7mm
Window: φ28mm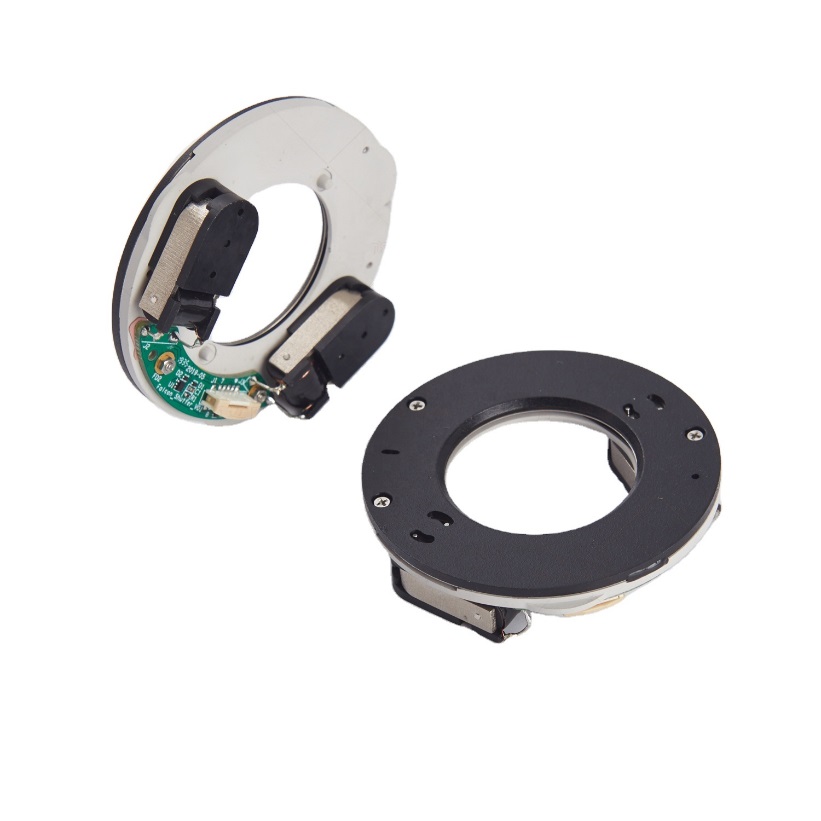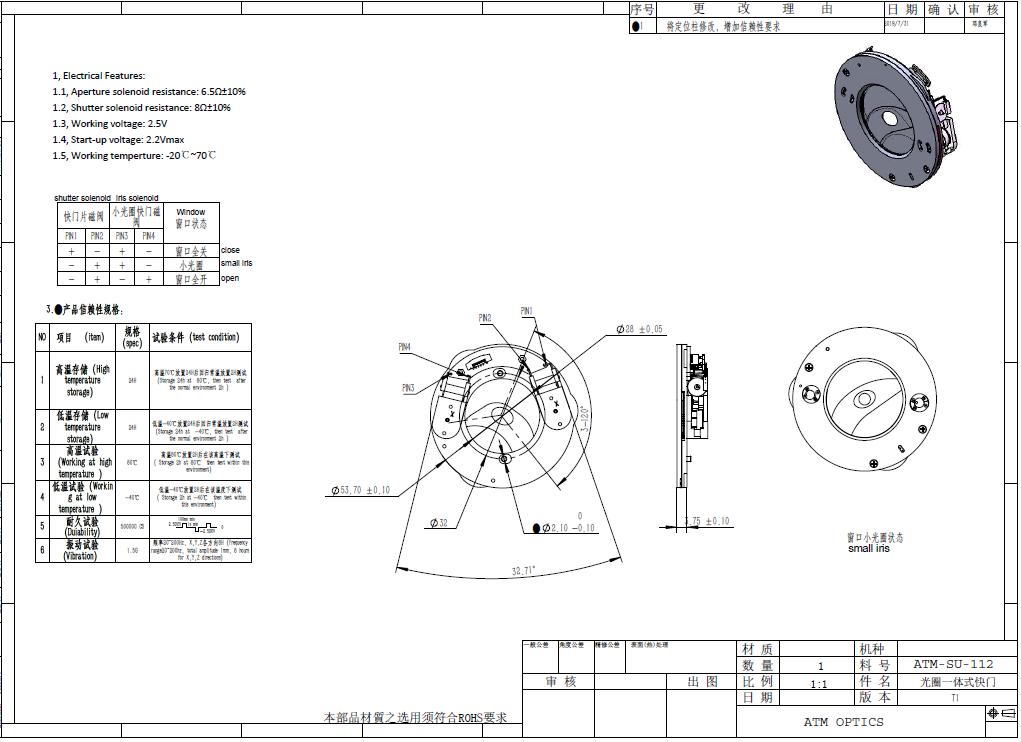 ---
---
Write your message here and send it to us